Taste of Lakeville
Thursday, May 21, 2020
5:00 pm – 9:00 pm
The Lakeville Area Arts Center

The Taste of Lakeville is a community celebration where local restaurants, caterers, and fine beverage purveyors get together for one magical evening and offer attendees the opportunity to sample, taste, sip and devour the rich culinary treats our wonderful town has to offer. This event is for adults only. You must be at least 21 years of age to attend and proof of age will be required at the time of admission to the event.
The primary fund raising event for the Lakeville Rotary Club, proceeds from Taste of Lakeville go to support Scholarships, Youth Programs, Heritage Center and many, many others. Please feel free to review the List of Beneficiaries, then be sure to Get Your Tickets for this exciting event!
Live Music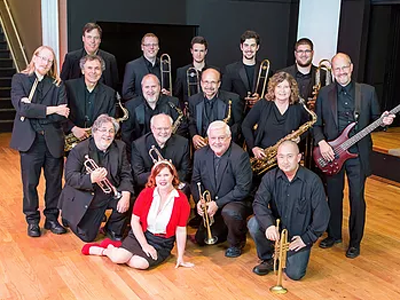 RED ROCK SWING BAND  Visit Website >

The Red Rock Swing band is a 17-piece big-band based in Woodbury, Minnesota.  We specialize in "danceable" tunes from the golden era of Swing.  Think Glenn Miller and you're in our era.